The school year is coming to a close soon. Is it me or do school years fly by? Another summer is on the horizon.
I must admit this group did an amazing job and their effort was fantastic. I know they'll continue to soar in fourth grade!
I always try to take any spare time in the final week to get ready for next year's early days. Yes, September will be here before you know it, and a new class will embark on their educational journey, but it's nice to have some key things done in preparation. A few minutes each day right now will save a lot of time in September. These are some ideas that seem to help me:
Sharpen as many pencils as you can now as students gobble them up the first few weeks of school. Here is a great sign for your sharpened and unsharpened pencil buckets that I will be using next year. I got this cool freebie from
Donna at Peace Love and Learning
.
Go through one section in your file cabinet and ask yourself, "When was the last time I used this paper, pamphlet, copy or packet?"
Make copies of the "must haves" for the first week of school The copiers aren't as busy right now, but in September the lines will wrap around the office.
Take a quick inventory of some supplies you might hope to see on sale over the summer. This might consist of highlighters, pens, pencils, erasers, folders, etc.
Jot down a few lessons that went really well this past year. You can always go back and refer to your list at the beginning of the next school year.
Is there a read aloud book you want to showcase in the first few weeks? Put it aside and it's one less thing you'll have to worry about later. Here is what we will be reading next year: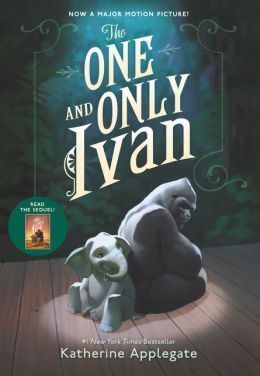 When you close your door for the summer and return home, put your feet up, sit back and relax. You earned it!